There are a lot of rare games on the PlayStation 3. Do you have any of these games that are worth a lot?
Back in 2006, the PlayStation 3 was first shown to the public. It didn't become as popular as the PlayStation 2, which came before it. Still, the newer one had a huge collection of games, some of which were very rare. This makes us wonder, what are the PlayStation 3 games that are the rarest?
In this list, we'll talk about some of the most rare PlayStation 3 games. Rareness is often hard to measure objectively. So, our list will be based on the average price of a new, complete-in-box version of the game in question (CIB).
BlazBlue: Central Fiction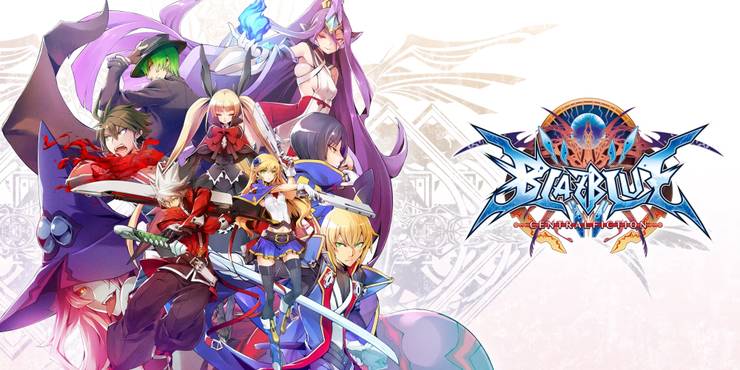 BlazBlue: Central Fiction is the first game on our list. BlazBlue: Central Fiction is one of the few games on our list that can be played on more than one console, as well as the Nintendo Switch. So, why is the game so rare?
It seems like the game is just hard to find in general. It's interesting to note that this is the only BlazBlue game that doesn't have voice acting in English. You can only play it with Japanese audio.
Band Hero Superbundle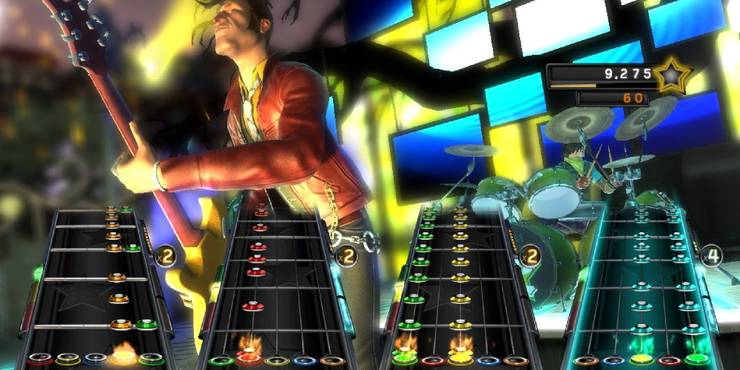 The Band Hero Superbundle comes next. This package comes with everything you need to play Band Hero, like the drum set, guitar, and microphone. This 2009 game can be yours for only about $240.
This PlayStation 3 Band Hero is kind of a time capsule. The game's description says that it includes some of the most popular bands from "today," like Fall Out Boy, No Doubt, and Evanescence. Oh, and you can play Love Story by Taylor Swift.
Rock Band 2 Bundle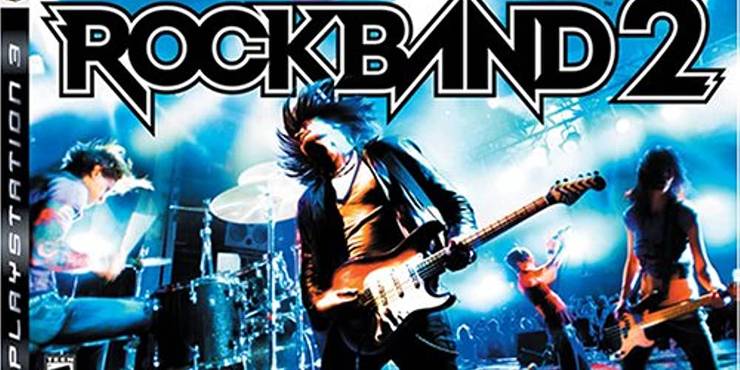 Here's another game for the band. It's Rock Band 2 this time. Like the bundle above, this one has all the instruments you need to play. Overall, this isn't too different from our last entry.
Rock Band 2 isn't about the hottest songs; instead, it's about, well, rock bands. Other Rock band games can't be played on the PlayStation 4 or 5, which makes them very rare.
The Beatles: Rock Band Limited Edition
I see, it's another Rock Band game. This time, it's the Beatles version, which was only available on PlayStation 3, Wii, and Xbox 360. As expected, there are Beatles songs in this version of the game.
When this game came out, it was one of the most popular games on the market. The Beatles proved to be a band that will last forever, and if this game was remastered for a new console, it would be a big hit.
Rock Band Special Edition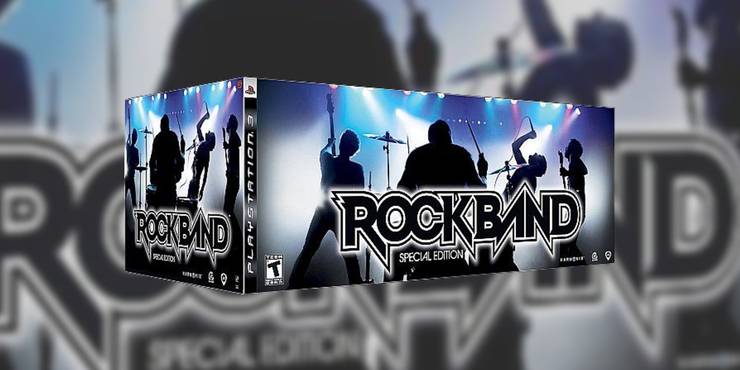 We promise this is the last Band game on our list. This version lets you use a drum set, a guitar, and two microphones. Like the second Rock Band game, this one has lots of well-known rock songs to play.
Why is the price so high? Well, this is the first Rock Band game. It came out the same year as the PlayStation 3. There aren't any new versions of this game, and it's hard to find new instruments. In general, the Rock Band Special Edition is a throwback to the past.
The Last Guy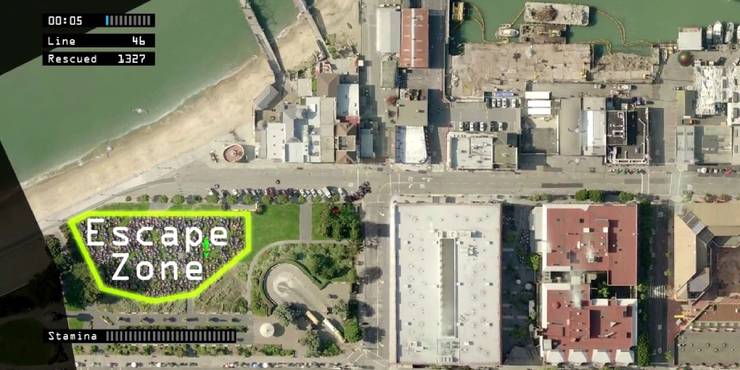 The Last Guy is a game for the PlayStation 3 that is different from all the other games on our list. In the game, you have to get out of a city where zombies are everywhere. This game is different from others because it takes place in real places.
The Last Guy doesn't make a video game version of a city. Instead, it uses images from Google Earth. This means that when you leave the city, you move through what it looks like in real life.
Painkiller: Hell & Damnation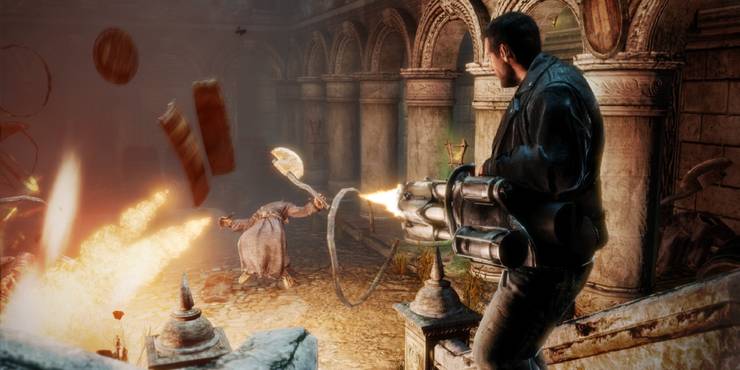 Painkiller: Hell & Damnation came out in 2012 as a follow-up to the 2004 game Painkiller. This is a classic first-person shooter in which you have to get through levels full of demons.
There are two versions of this game, which is interesting. The North American version is the standard one, but when German censorship laws said the game was "too evil," another version was made. Because of this, a version of the game that was less "evil" came out.
Syberia Complete Collection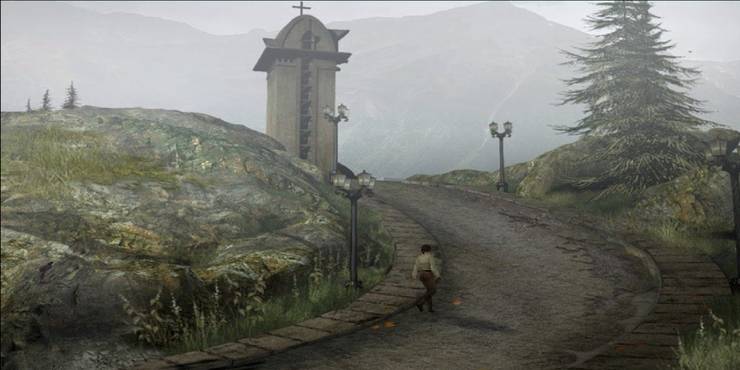 Syberia Complete Edition is the first game on the list of the top three. There are four games in the Syberia series right now (five, if you include Amerzone which released in 1999). The collection only had two games when this version came out in 2016, so this PlayStation 3 version only has those two games.
Drive Mad game is available on many consoles, like BlazBlue: Cross Fiction, but this physical version for the PlayStation 3 is hard to find.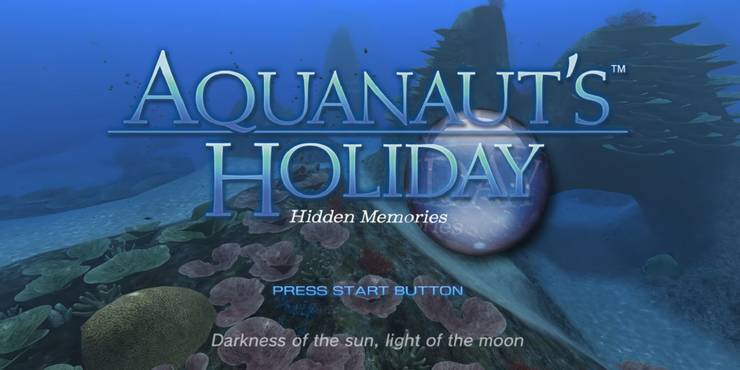 Aquanaut's Holiday: Hidden Memories comes in second. This is a game about exploring the ocean, and the goal is to find an oceanographer who has gone missing. There is a good reason you have never heard of this game. Aquanaut's Holiday was only ever shown in Asia. In September 2008, the game came out, but it could only be played in Japanese.
A few months later, the game came out again in both Chinese and English, but it was still not available in North America or Europe. The English translation wasn't great either, and there were parts that were hard to understand.
NBA Elite 11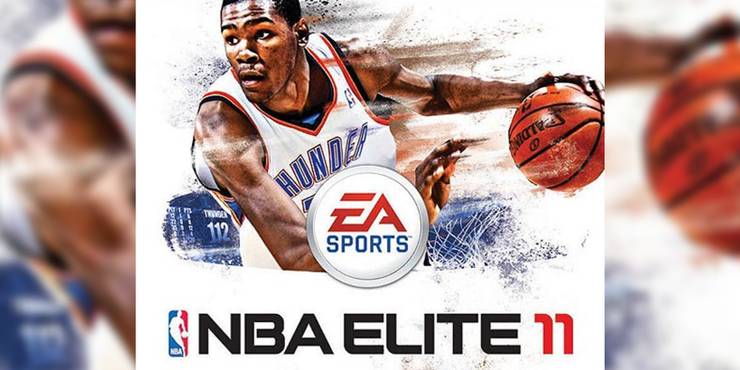 You may have noticed that the first item on our list is by far the most valuable. In NBA Elite 11, first place. The story behind why the game costs so much is pretty interesting. NBA Elite 11 was supposed to come out on October 5, 2010, but it didn't.
Instead of coming out when it was supposed to, the game was canceled and never came out. Still, the game was already in many stores. This means that there aren't many copies of this game that technically never came out.