The overwhelming luxury and privileges found in the city life might feel smothering and tiring sometimes. Bumping with hundreds of thousands of people a day might feel chaotic and vexing. 
There goes the nerve-racking monster traffic jam, crowded shopping centres, noisy places day in and day out, and lots of people who are making the most of the nightlife. Not to mention the skyscrapers and townhouses blocking the blue sky and natural breeze, and countless smoke-belching vehicles filling the streets.
These everyday scenarios could put anyone to too much stress, and might also create a bad impact on mental health. It's a good thing that there's an organic solution that may help you through your stressful day, and that's the habit of gardening and landscaping. 
So, take a pause from the urban lifestyle for a little while and see how gardening and landscaping can save you from the suffocating privileged life.
Gardening and landscaping naturally lower stress level.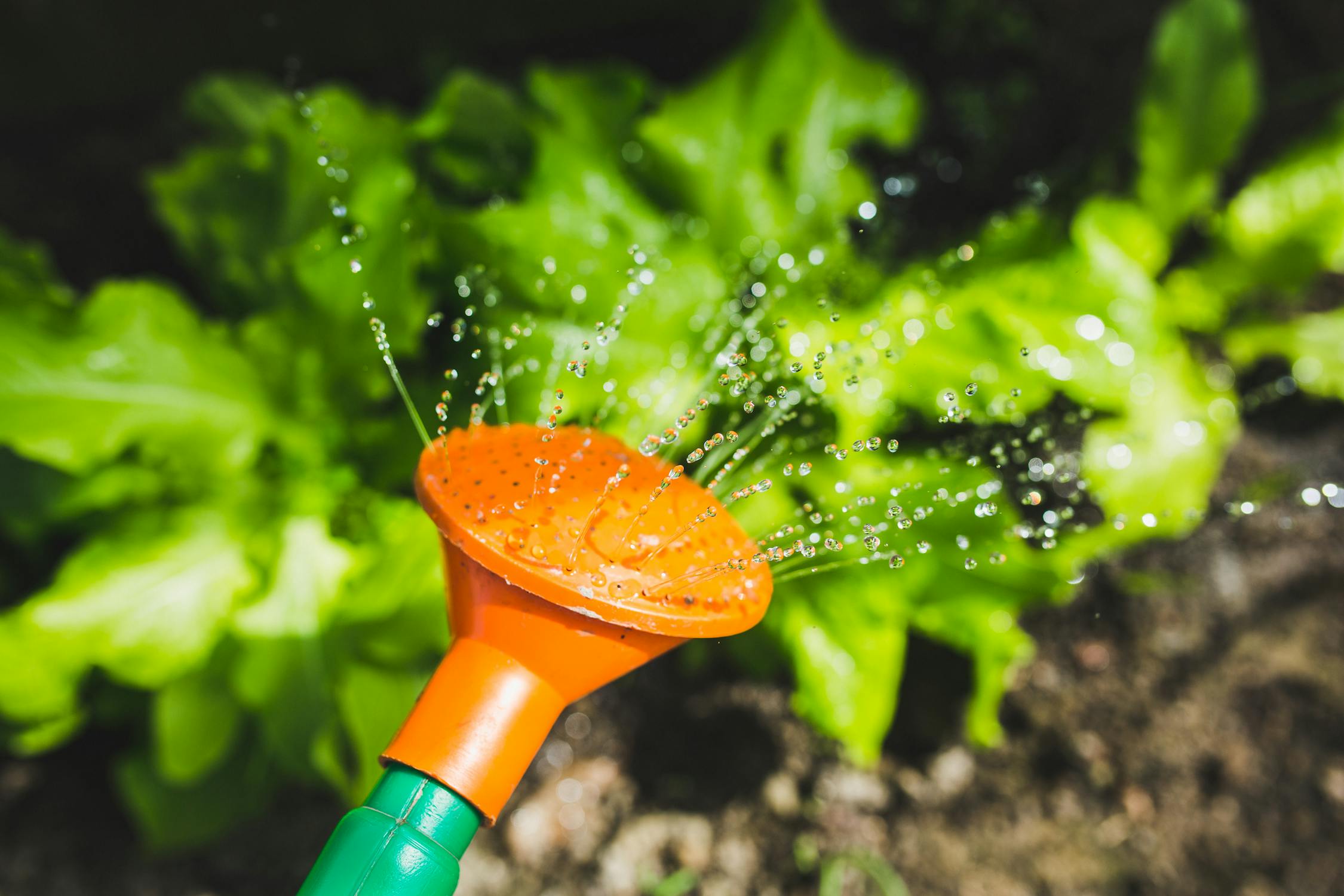 Stepping outside to indulge yourself in gardening and/or landscaping is a good way to shoo loads of stress away. Seeing greens, breathing in a dose of natural breeze, stepping on soft, green grass, are just some of the perks of gardening and landscaping.
And if you don't mind knowing, studies prove that even by simply looking at a plant or trees, it can reduce blood pressure and lower stress levels.   
Gardening and landscaping help boost the mood
Since the idea of gardening and landscaping reduces the level of stress hormones called cortisol, might as well expect a change in the mood or behaviour. The sight of greens and the smell of fresher air naturally relaxes the mind that will eventually lead to a reduced stressed and better feeling. 
Gardening and landscaping are all-natural forms of exercise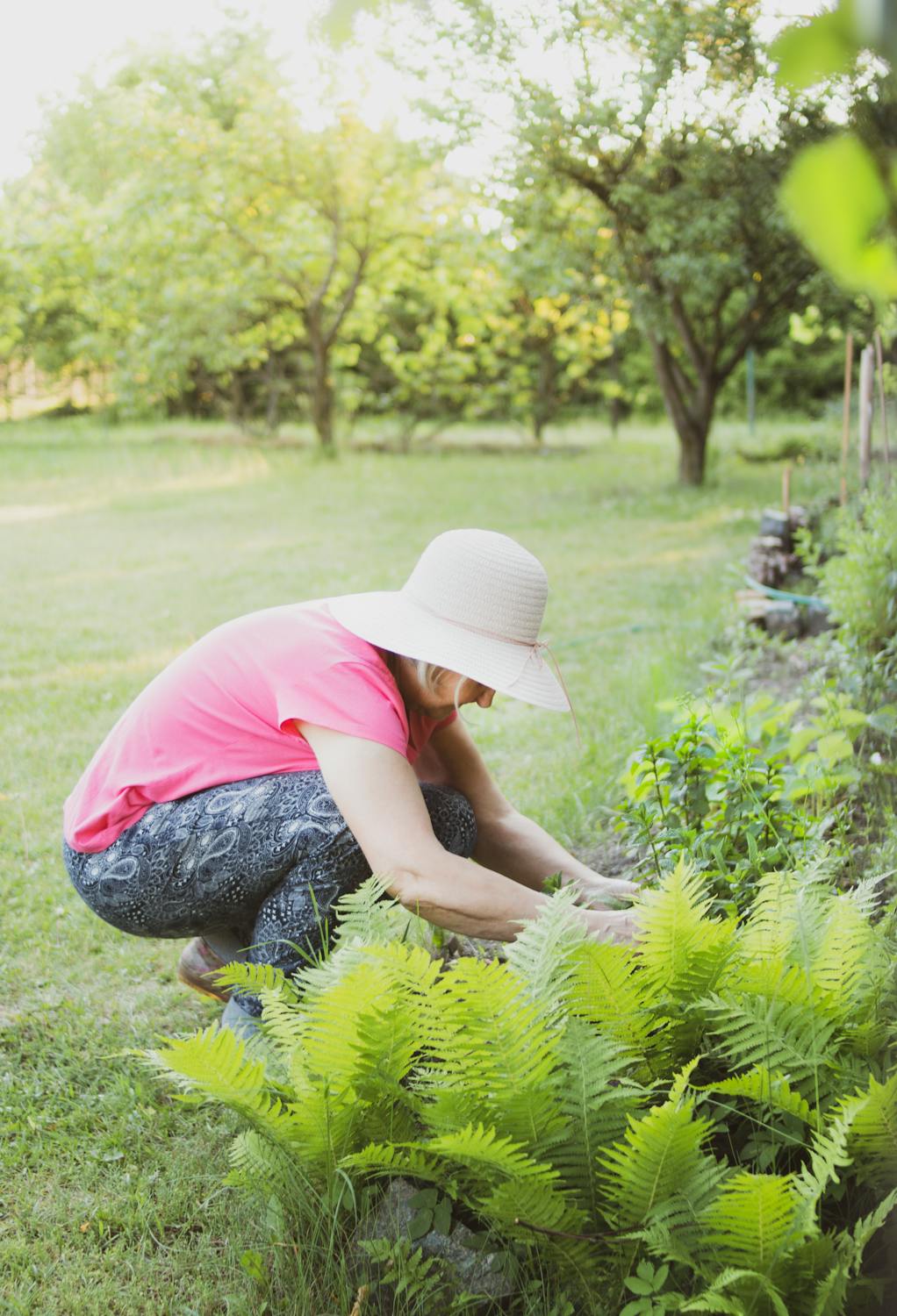 Daily physical activities aren't only beneficial to your physical health but also your mental health since regular exercise helps to ease anxiety, stress, depression, and enhance mood. 
But for adults who are having more days with back pain and neck pain, gardening and landscaping can help you through as they're an all-natural form of exercise. You wouldn't be required to exert a lot of strength when you do gardening and landscaping unlike when doing cardio activities. 
Gardening and landscaping improves air quality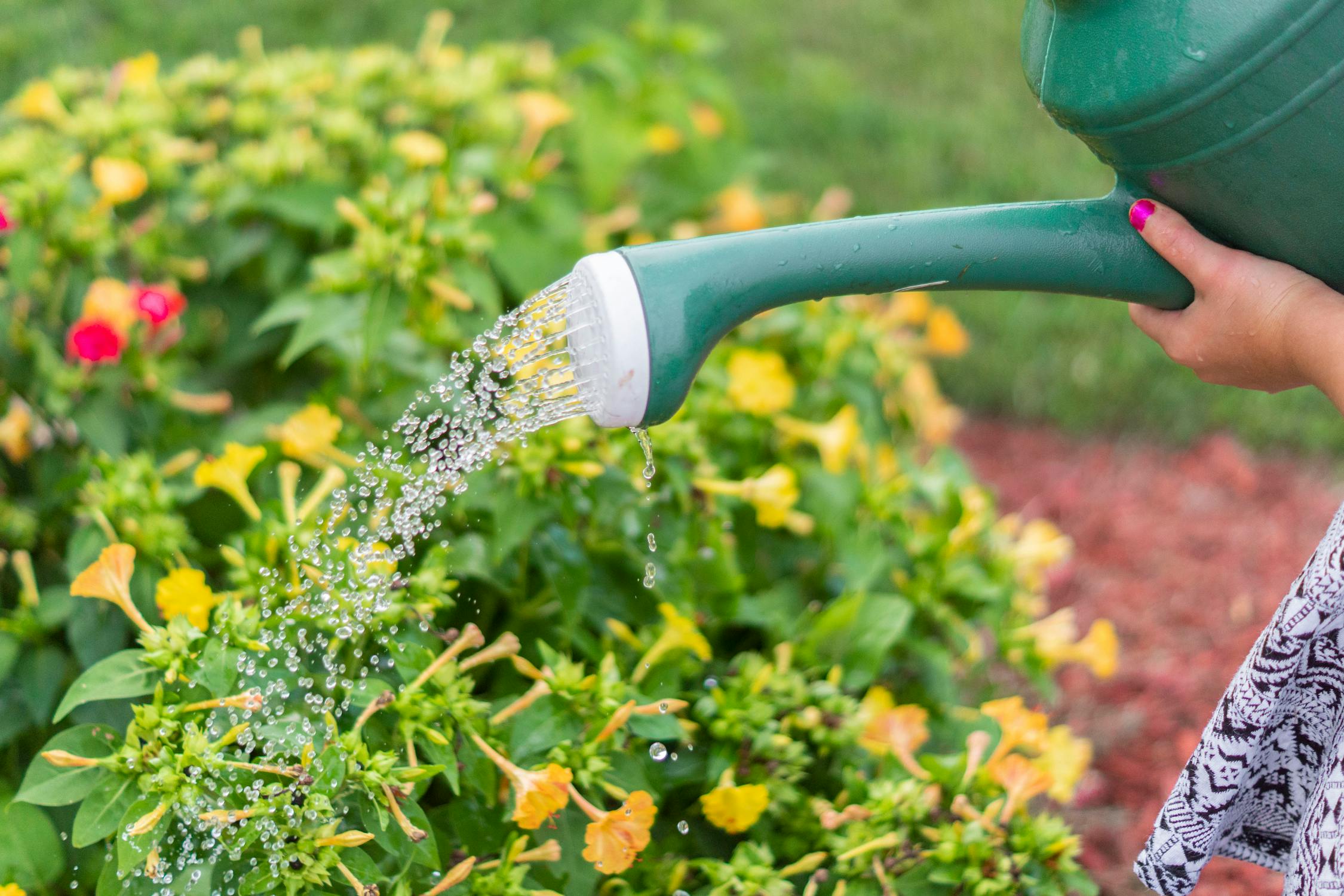 The greener the place, the fresher air it would possess. And the fresher the air quality, the better for your mental health. 
How? It's because a well-grown and greener landscape produces more oxygen and helps block dust, pollutants, smoke, and other impurities that can be found in the air making it unhealthy to breathe in. 
A healthy and well-grown landscape can purify and improve the air quality better than any chemical-infused air purifiers that can be bought in stores. 
Gardening and landscaping promotes healthy and clean eating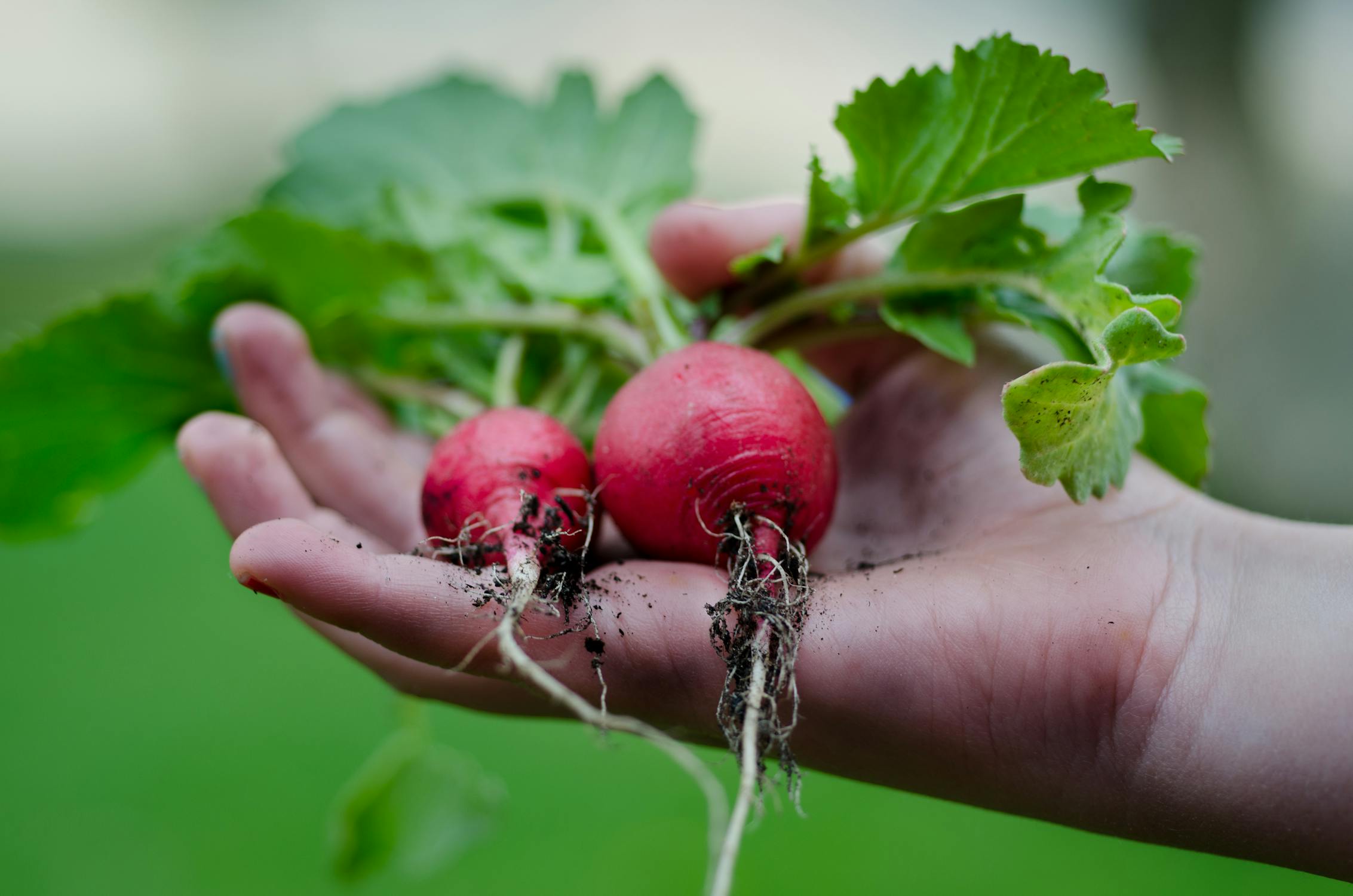 Do you believe in the saying that "You reap what you sow"? If not, maybe you would as soon as you see the fruits of your labour when you go opt for gardening and landscaping instead of endlessly scrolling through your mobile phone. 
As long as you take good care of your homegrown garden or landscape, you'll harvest the freshest and all-natural fruits and vegetables in no time. It only shows that gardening and landscaping aren't only promoting healthy and clean eating but also money-saving.