These Hogwarts Legacy mods are just what you need to make the open-world Harry Potter game even more immersive.
Hogwarts Legacy does a great job of putting players in the Wizarding World, and it has made people love the whole series all over again. Immersive mods are available for PC players who want to go even further and lose themselves in the world as if they were Hogwarts students.
Immersive mods for Hogwarts Legacy can do many things, like make the world and life at Hogwarts more organized or let players see the Scottish Highlands from heights they have never seen before. With the help of mods, players will even be able to say the spell incantations out loud.
SpellSpeak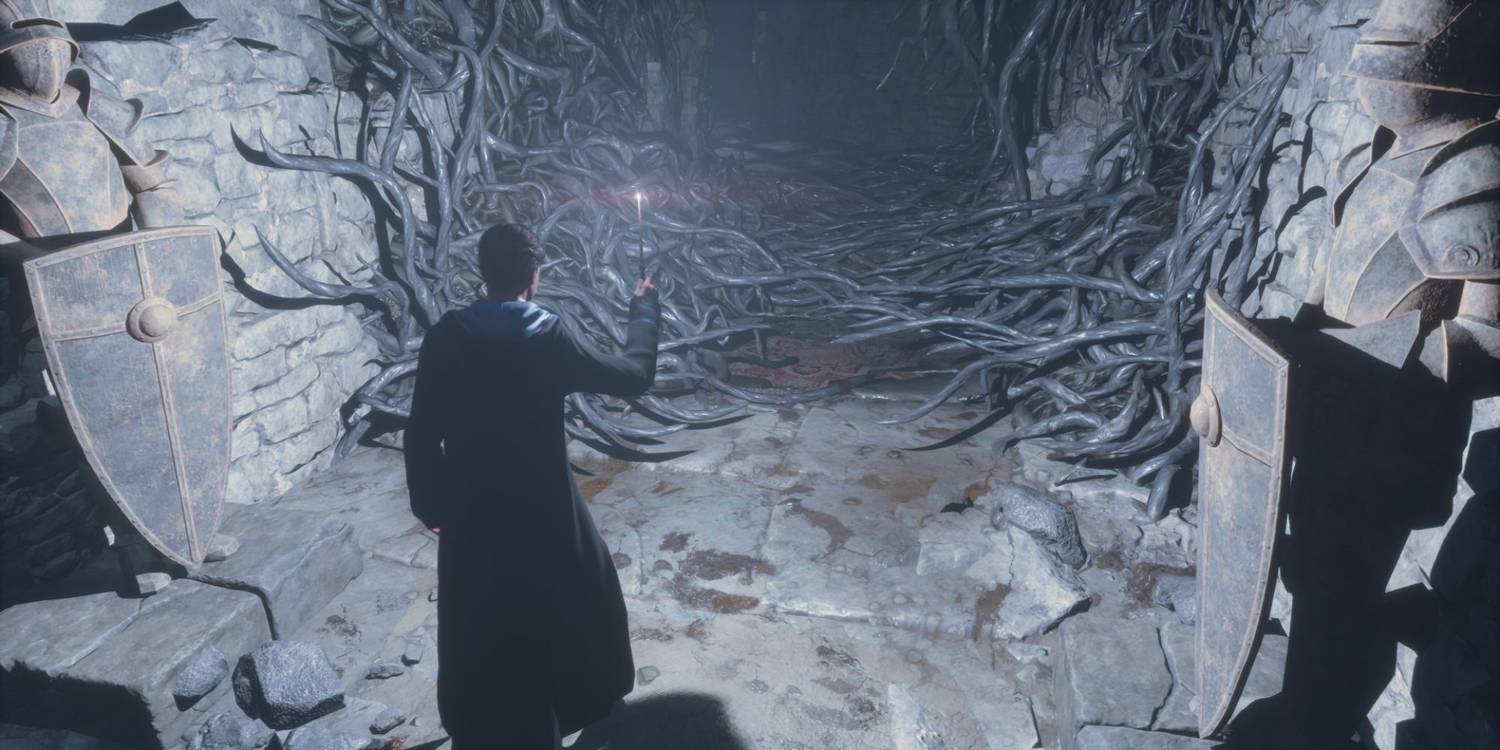 The SpellSpeak mod is a must-try for anyone who wants to really get into Hogwarts Legacy and feel like a real witch or wizard. With this mod, you can cast spells by speaking the incantation into your microphone.
Even though this spell mod for Hogwarts Legacy has some delays and isn't perfect, it is still a lot of fun and gives players a truly unique experience. The only problem is that people might judge players who shout "Avada Kedavra" at their screens.
Flying Height Unlocked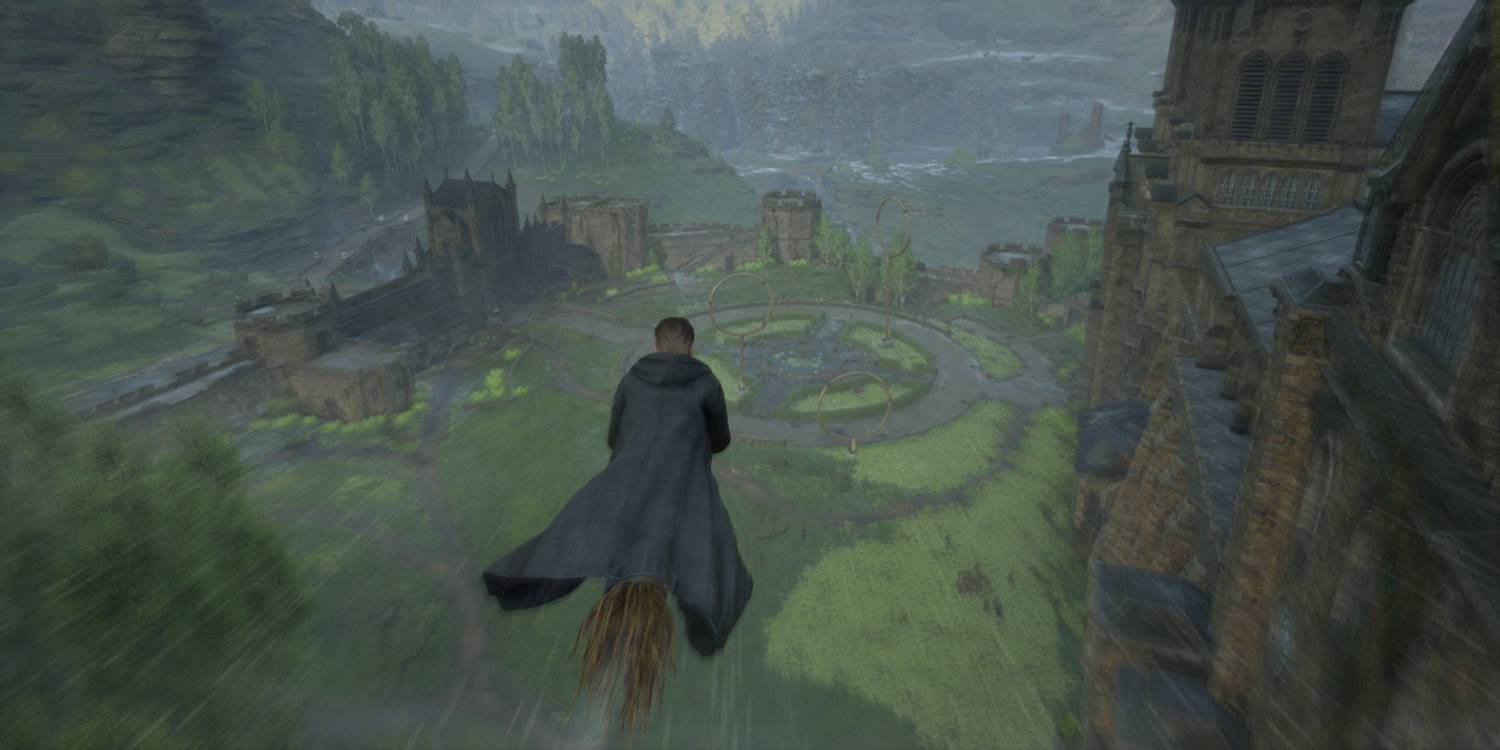 One of the most fun things to do in Hogwarts Legacy is to fly on a broom. But the limits on how high you can fly can take away from the fun and take you out of the game. If a player wants to fly on a broom without any problems, they should use the Flying Height Unlocked mod.
This simple mod raises the maximum flying height, so players can fly high above Hogwarts or the surrounding countryside and enjoy the view. Most of the time, wizards and witches have to fly high enough in the sky to avoid being seen by normal people. With this mod, players can also fly over the mountains to get to the Poidsear Coast, so they don't have to leave the game world and use the Floo Network.
AnyTimeCompanion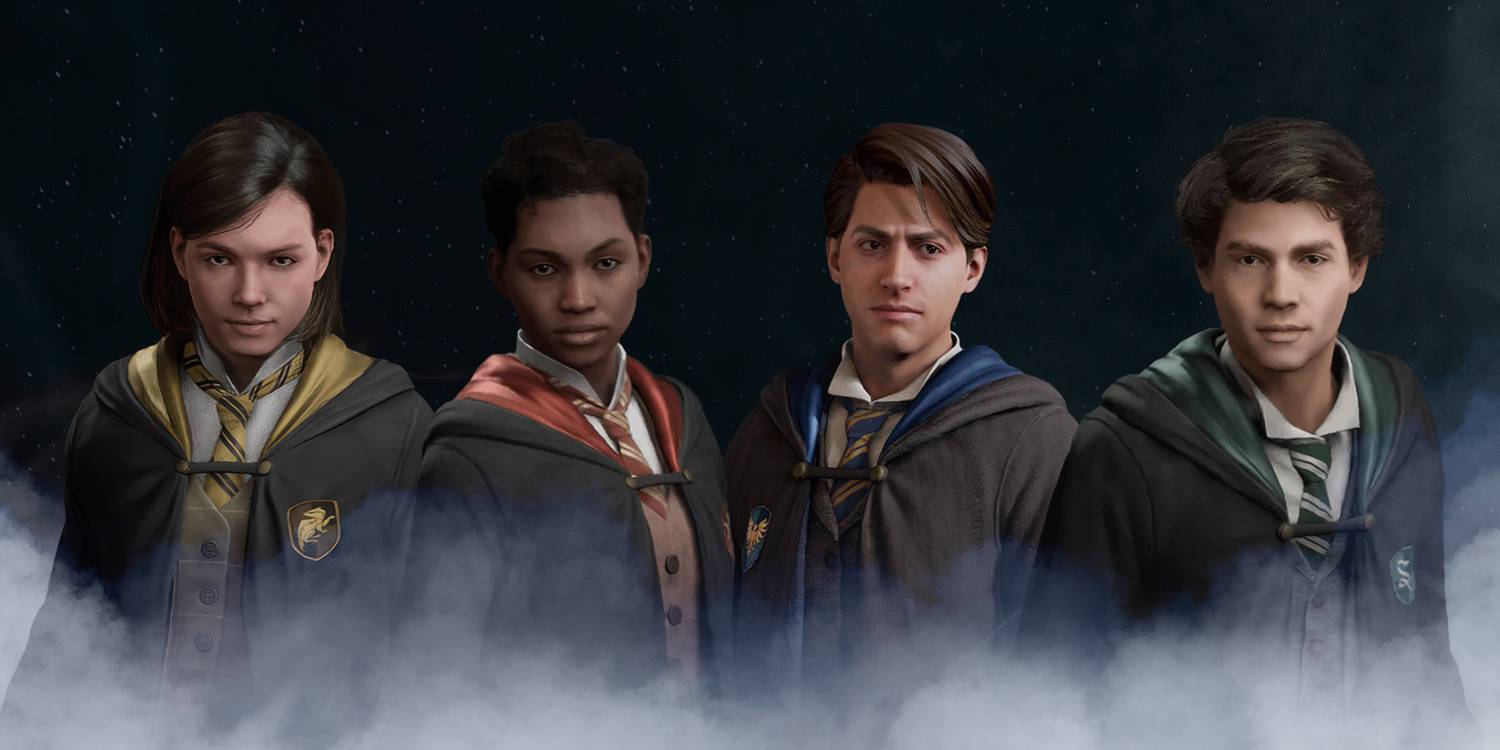 During their fifth year at Hogwarts, players will make a lot of friends, but unless they are on a quest, these friends can't travel with them. Thanks to the AnyTimeCompanion mod and the Companions Mod, it is possible to do this.
Players can call a friend to their side by using a menu in the game. In Hogwarts Legacy, there is a long list of possible companions, from classmates to villagers to the best professors.
Dynamic HUD
Dynamic HUDs that hide the UI when you're not in combat are pretty common in games these days, but Hogwarts Legacy doesn't have this feature yet. This means that if a player wants a more immersive experience, they have to turn off all of the HUD, which means they won't be able to see important combat tips.
The Dynamic HUD mod fixes this problem, so players can enjoy the beauty of Hogwarts Legacy without having to deal with a cluttered screen as they move around the world. When they go into battle, the HUD will come back.
The Walking Mod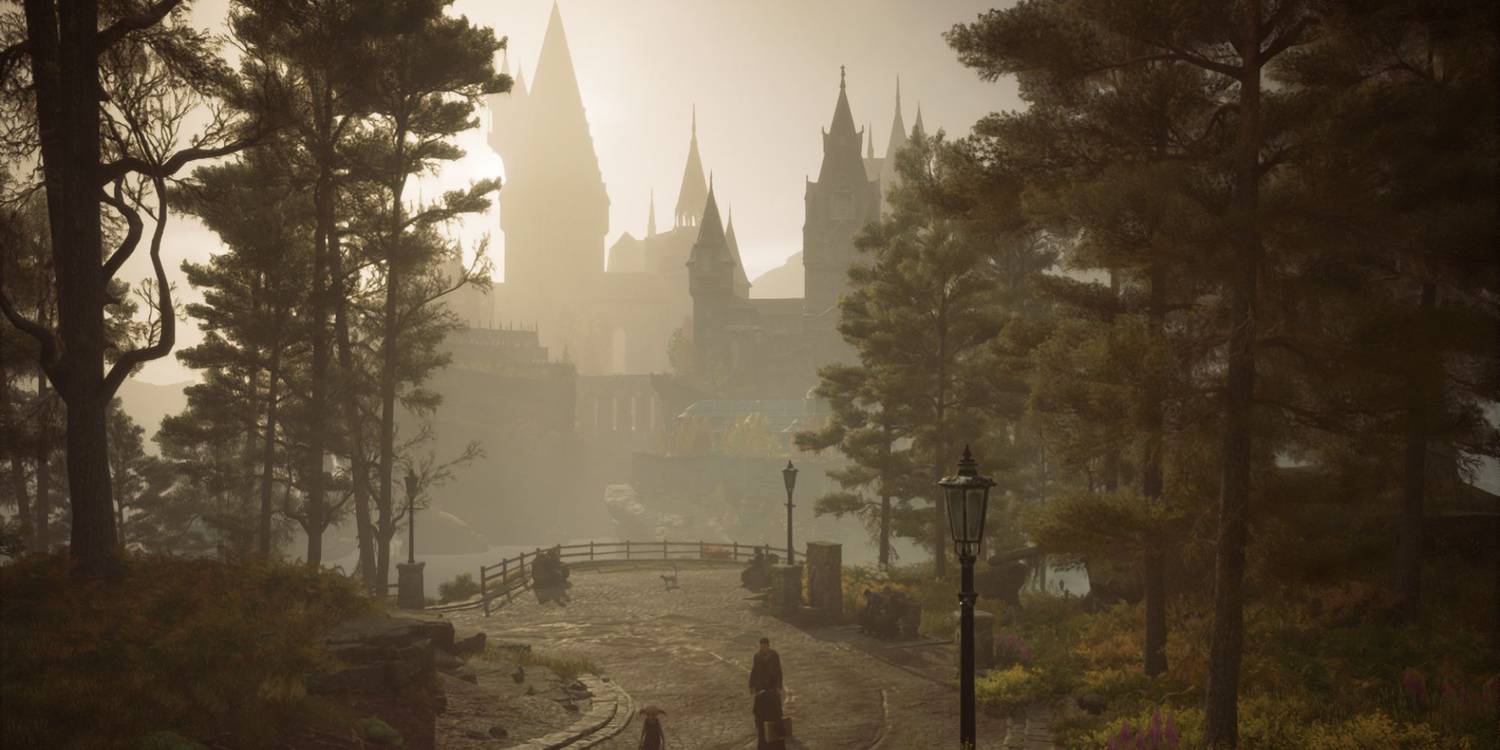 Even though The Walking Mod's name isn't very exciting, it is a great mod for immersion and role-play in Hogwarts Legacy. Walking alone is more realistic in a game like Hogwarts Legacy, since people don't jog or run in real life unless they have to move quickly.
The first thing this mod does is make walking easier to use by letting you turn it on and off without having to start over every time you do something else. The mod also has a feature that lets players automatically walk to places on the map or in tracked quests. This can be great for a movie-like experience because it lets players take in the surroundings.
Tempus Imperium – Day Night Cycle Speed Modifications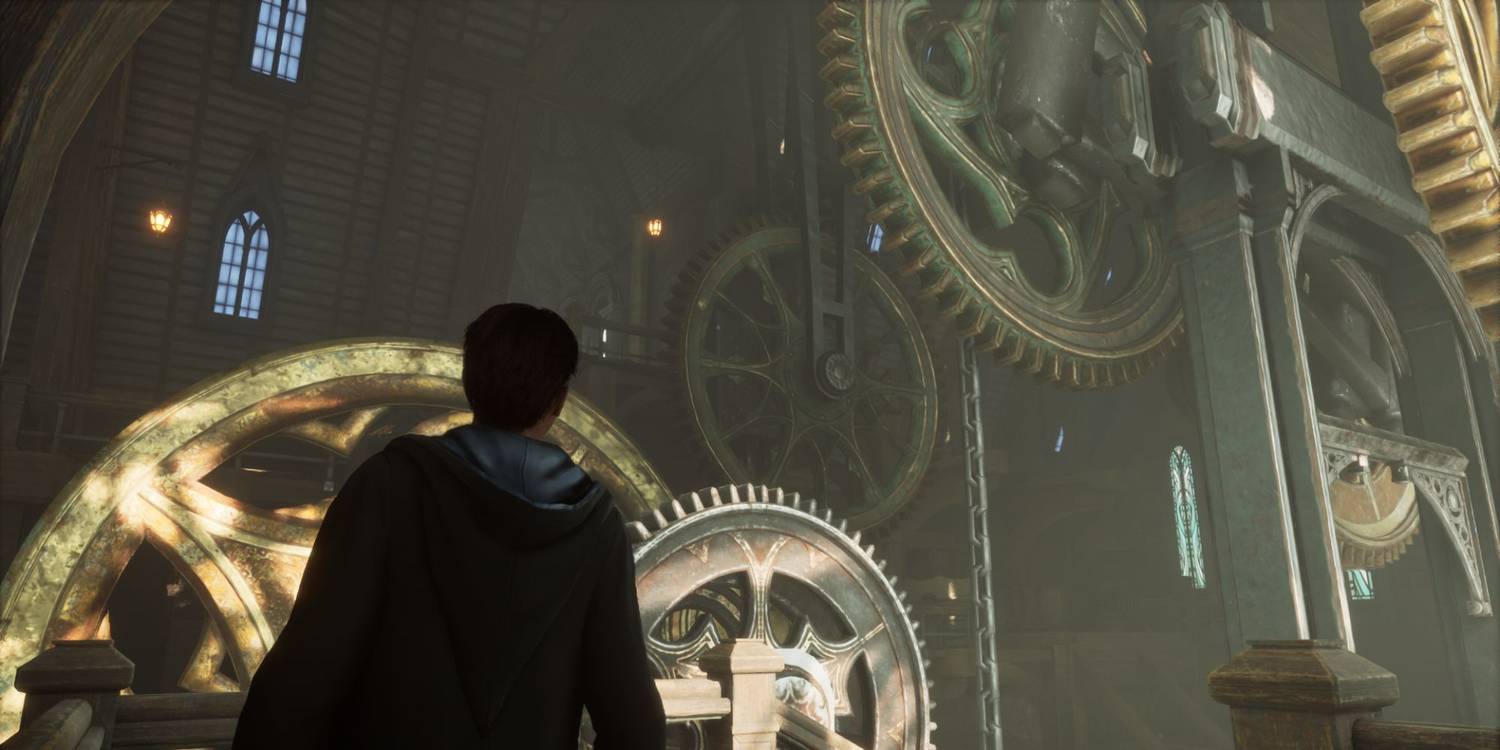 As the Tempus Imperium mod's description says, it can be hard to get into a game when the day-night cycle happens so quickly. This is fixed by the mod, which lets players choose how long their in-game days are. This means that players can go for a walk in the sun without having to worry about it getting dark.
If players really wanted to, they could even make one day in Basket Random game the same length as a real day. However, this might make it even harder to find those annoying Demiguise Statues at night.
NPC Schedule Enhanced (Better AI)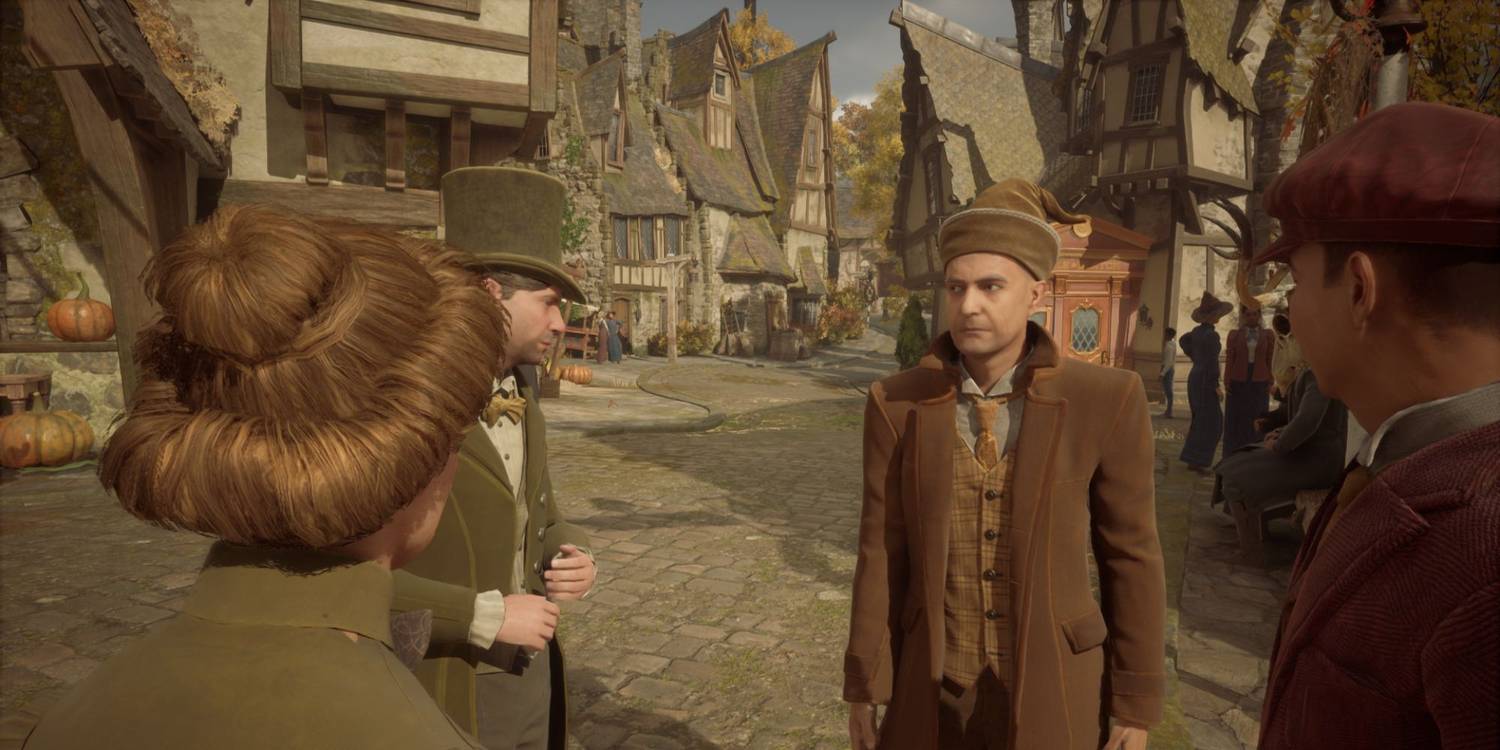 The NPC Schedule Enhanced mod is the best way to really get into Hogwarts Legacy. This mod changes the schedules of many named NPCs in the game, making Hogwarts and Hogsmeade feel even more real. For example, students go to class during the week and go to Hogsmeade on the weekends, where they might run into some of their professors.
They also go to the Great Hall for meals, and at night you can find them in their own common rooms. The best thing about this mod is that the developer plans to add more features. Those who are interested in how immersive Hogwarts Legacy will become in the future can look at a roadmap.
Hogwarts Legacy is now available for PC, PS5, and Xbox Series X/S. Versions for PS4 and Xbox One will be out on May 5, and a Switch version will be out on July 25.